Privacy Statement of Summit Creek Cabins (formally Inn On The Border)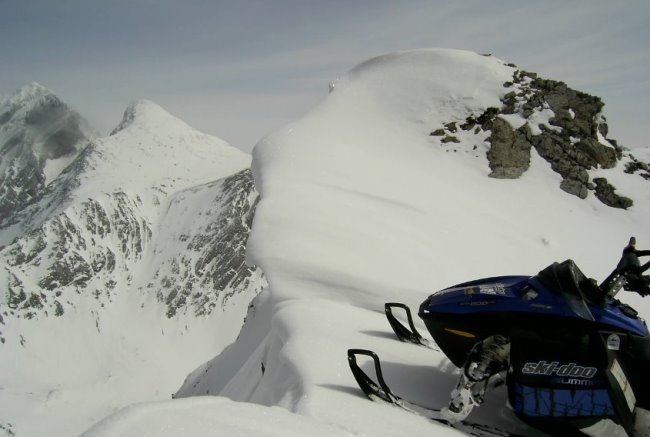 We are committed to providing our guests with excellent service and the vacation of a lifetime!
This is a brief summary of our privacy practices.
When you first become a client of ours, we need to collect some of your personal information. Common purposes for which we collect your personal information are to verify your identity and to protect your identity from identity theft! We ask for your address and telephone number so that if something happens and we need to change your reservations, we can do that promptly. This information is just between you and us.
On our website we do not collect any personal information about you such as your name, address, credit card, etc. We would only collect that information via telephone or in person when you are making reservations to be our guests at Inn on the Border.
To find out more about federal privacy laws, please contact the Office of the Privacy Commissioner at 1-800-282-1376 or visit their website at www.privcom.gc.ca.